The Lowcountry's Regional Pickleball Throwdown!
Friday, Nov. 12 – Sunday, Nov. 14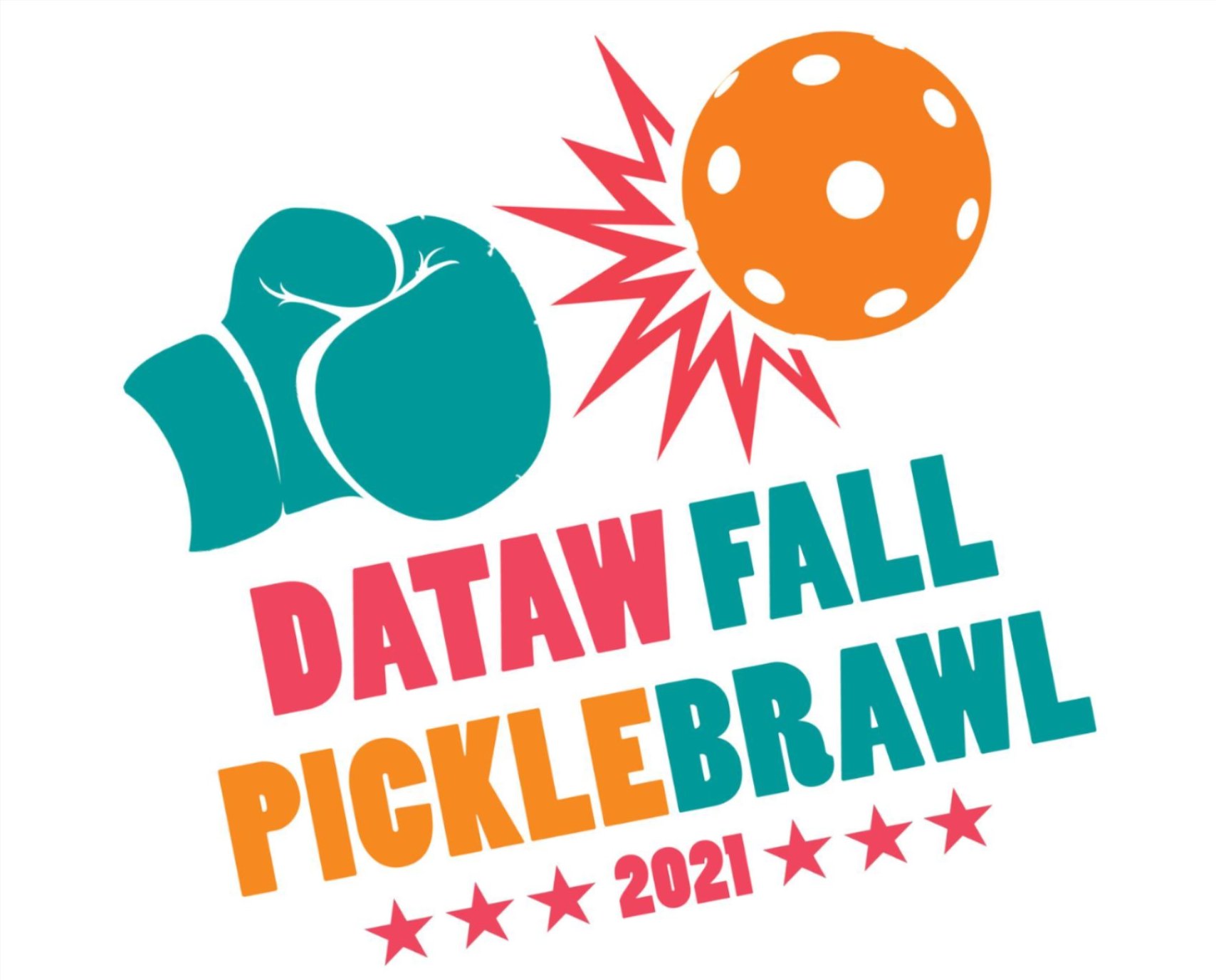 Join us for the Inaugural Dataw Fall PickleBrawl and duke it out at the Lowcountry's newest pickleball competition! Hosted by Dataw Island, home of four brand new Pickleball courts overlooking the scenic Jenkins Creek, the Dataw Fall PickleBrawl invites players 18 and up to compete in Singles, Doubles, and/or Mixed Doubles.
Sign up now through Sunday, Nov. 7th, on PickleballTournaments.com. Please indicate if you will compete in the 55+ category or 18+. Participants will receive a commemorative long-sleeve performance tee, with winners taking home a host of fun prizes. Saturday lunch is provided, as well as beer and soft drinks throughout the weekend.