Join us for the 28th Annual Beaufort Shrimp Festival!
Savor the best fresh-caught shrimp in the world during the 28th Annual Beaufort Shrimp Festival, featuring unique shrimp dishes from the region's foremost restaurants and chefs.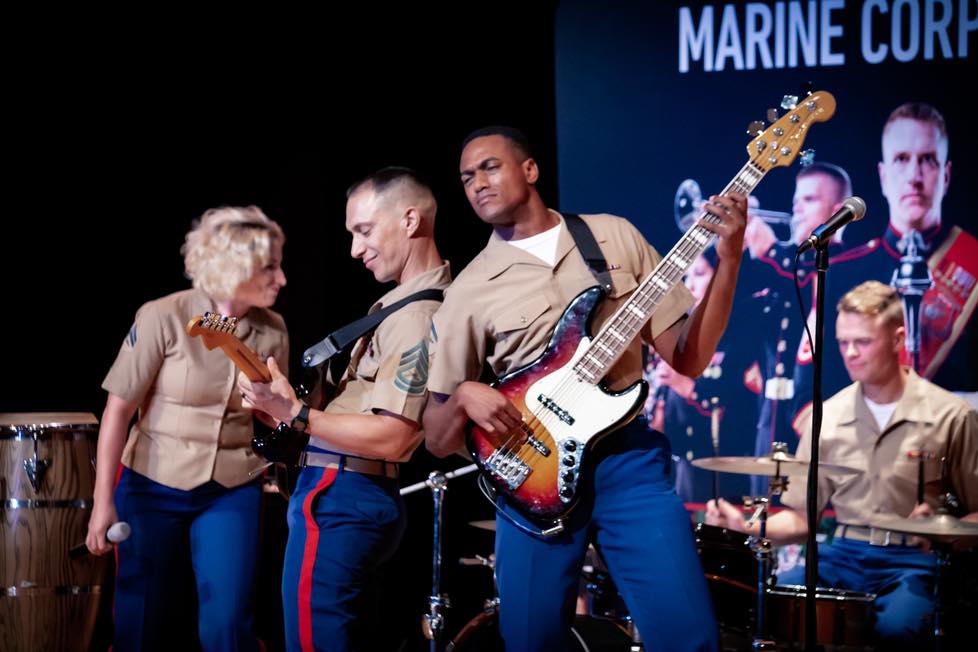 October 7 & 8, 2022
Henry C. Chambers Waterfront Park
Time: 5:00 PM
FREE ADMISSION
Teen Challenge
KIDS CORNER
SPONSORED BY LOWE'S BEAUFORT
Friday, October 7:
Arts & Crafts Market: 12pm – 6pm
Lauren Hall @ 5:30pm
Still Standing: A Tribute To Elton John @ 7:30
Elton John Tribute Band
Saturday, October 8:
Arts & Crafts Market: 10am – 5pm
Broke Locals @ 11:15am
The Parris Island Rock Band @ 12:30pm
Walker Dean @ 2pm
Katie Lynn @ 3pm
2022 BEAUFORT SHRIMP FESTIVAL RUN FORREST RUN 5K
The Beaufort Digital Corridor presents the 2022 Beaufort Shrimp Festival Run Forrest Run 5K Run/Walk, on October 8th on Bay at Newcastle Street. Run the course where the movie Forrest Gump was filmed! This Forrest Gump-themed 5K will take you through historic downtown Beaufort and over the famous Woods Memorial Bridge. Take your picture with Forrest Gump at the start/finish line.